Empire City Casino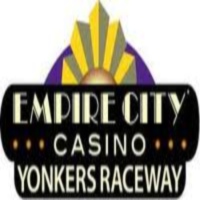 Horse Racing And Recreational Activities At Empire City Casino!
Enjoy a vacation in New York with your family or friends here at Empire City Casino. It is a place where world class horse racing is held and a place for relaxation and enjoyment. One way of making quick cash is through making bets at the horse race, which is a fun and thrilling thing to do at the racino.

So whenever you plan to watch world class live horse racing come to Empire City Casino, where you will definitely have a great time. Make your reservations today and enjoy the fun that Empire City Casino can offer to you.